Our SunSniffer® system comprises several hardware components and a complex software.

All our products are subject to strict and multi-leveled quality control, to ensure the functionality of our SunSniffer®. Each component is checked online automatically. We can produce all over the world, as we control all steps of the processes online in Germany, and every single product is tracable.

Only with those elaborate efforts our extreme reliability and measurement accuracy is possible – that's what we call quality!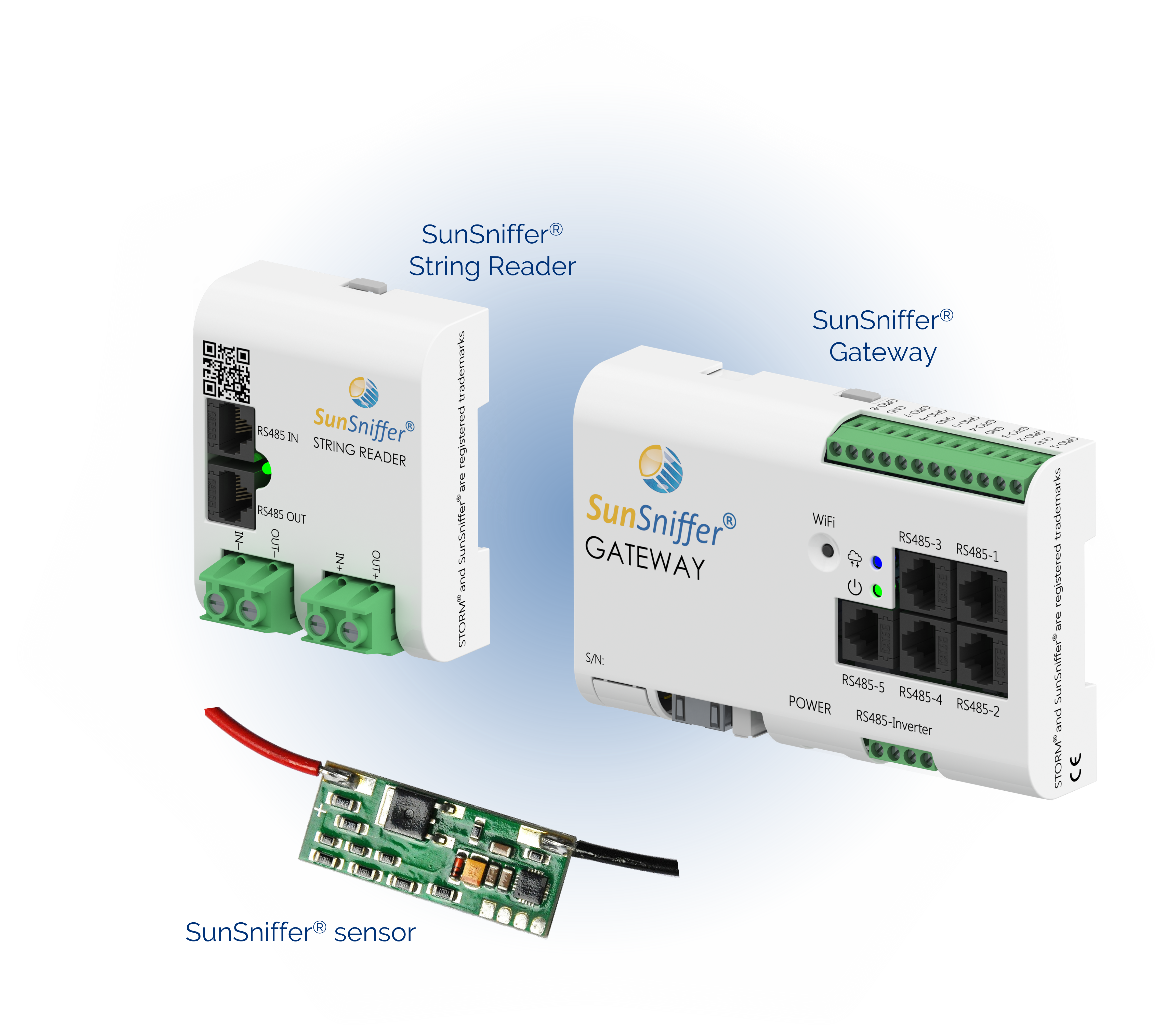 Our sensor is readily integrated into junction boxes as well:
Additionally, we offer a retrofitting solution with Rapid Shutdown functionality:

Our price list is available on request: