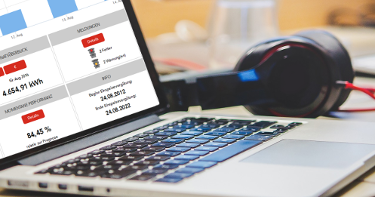 Webinars
In our webinars, the SunSniffer technology is clearly explained. Take a look at our current videos and visit our future webinars live.
Click here to go to Webinars Archive.
Contact us here for future Webinars.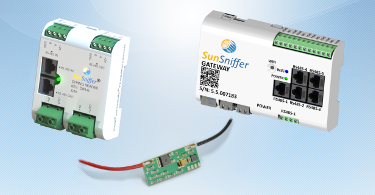 Questions & Answers
If you have any questions regarding our technology or our sales channels, please do not hesitate to contact us! Or read the compilation of questions and answers, this will surely clarify a lot:
Questions & Answers.
Why is module-level monitoring really important?
Learn more about the "black box" solar system: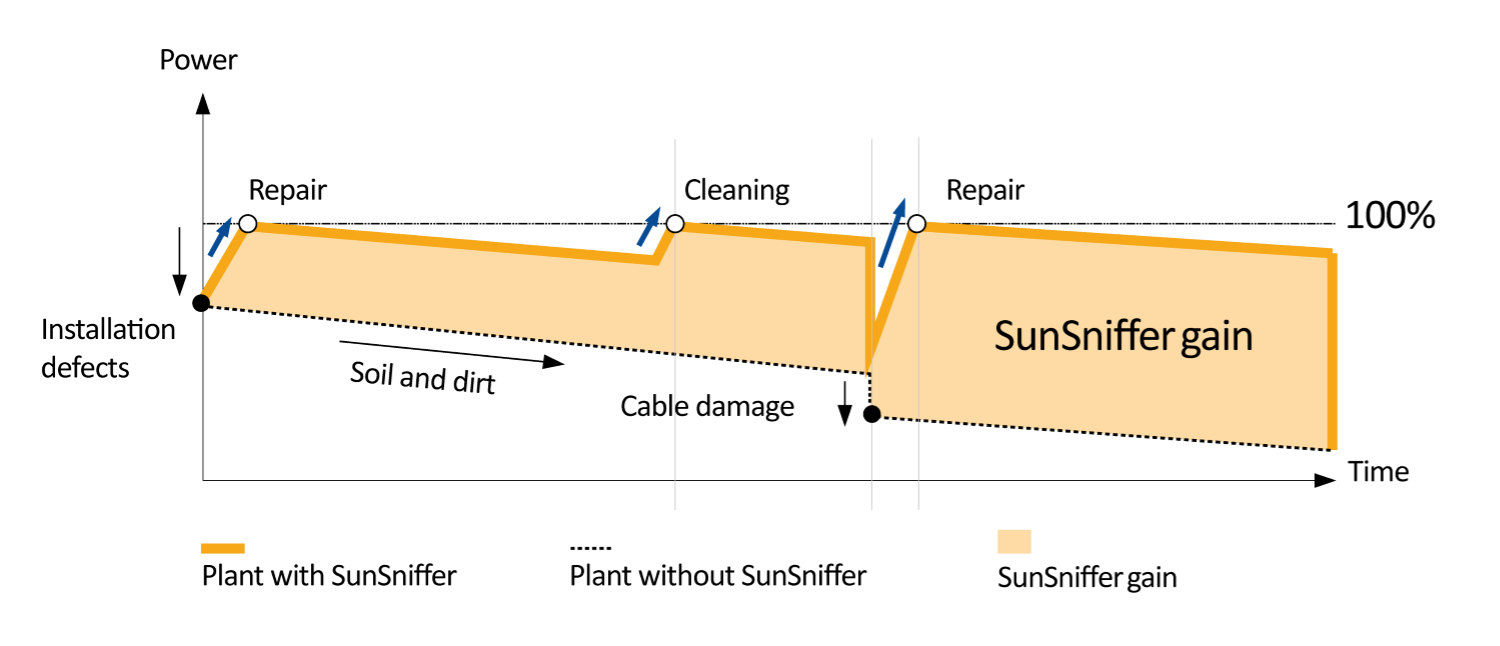 Our Hardware
---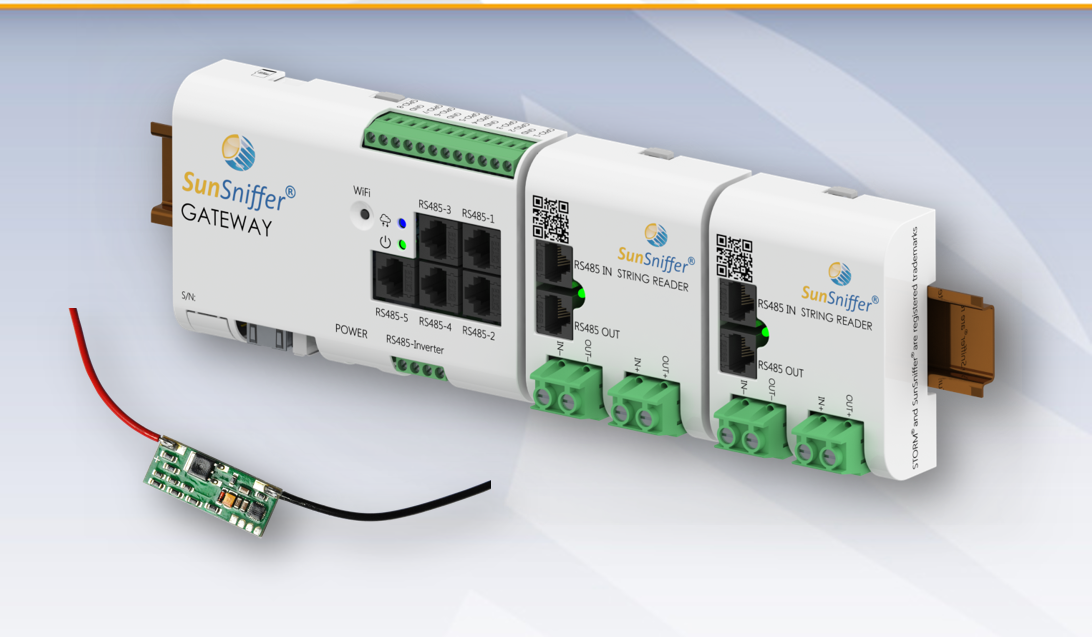 Our hardware allows precise measurement of the module power, which can be an efficient problem analysis.
This saves the cost of personnel and complex plant investigations.
Internet of Things
---
With our technology, the Internet of Things has arrived in photovoltaics.
"Monitoring 2.0" means: DATA ANALYSIS and the provision of clear instructions for non-technicians.
It means: Finding each black sheep among the modules! This is exactly what our SunSniffer® is: What is SunSniffer?
More Performance - Less Talk