THE RETROFIT UPGRADE CLIP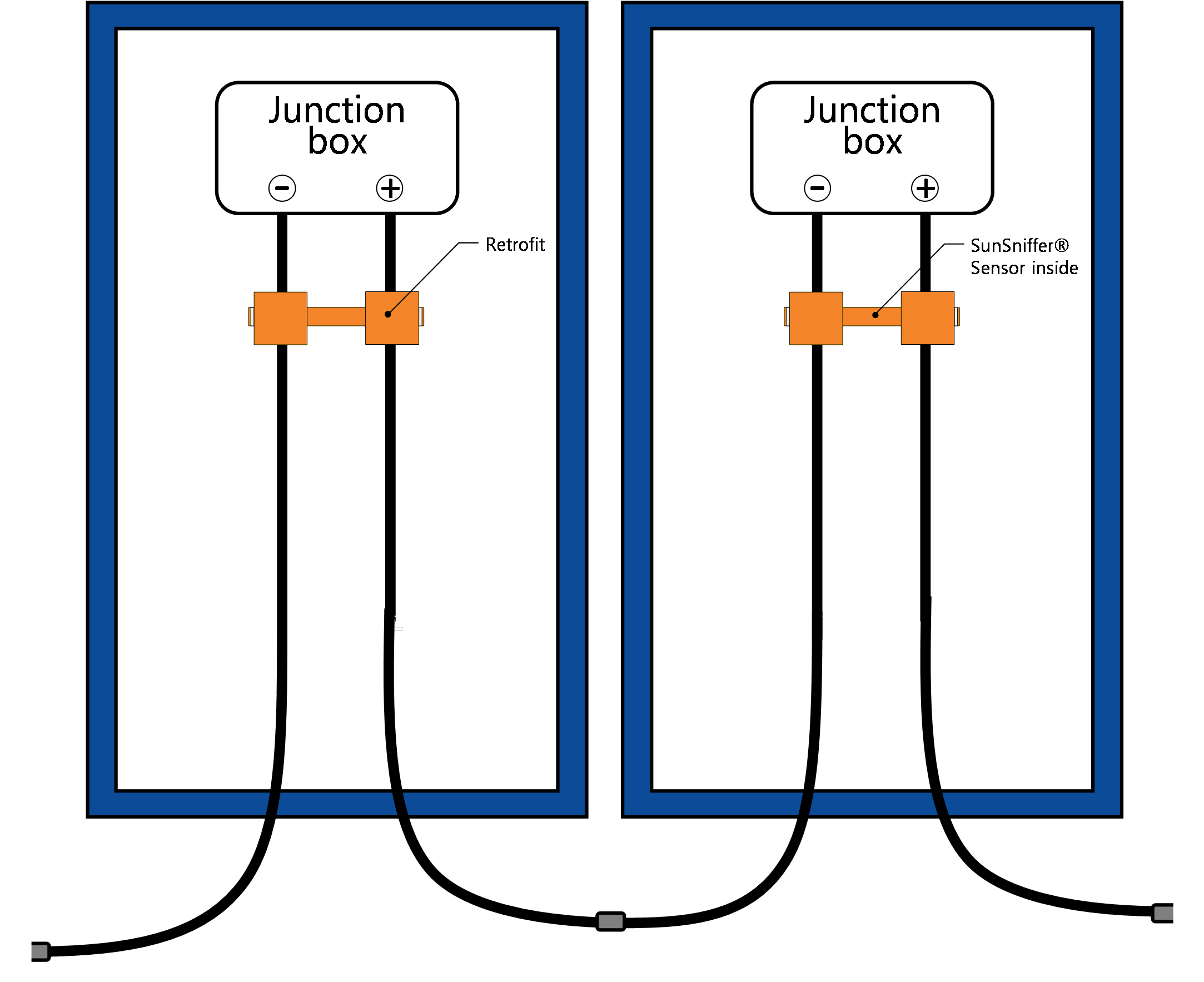 The Retrofit Upgrade Clip is the fastest and most cost effective way to upgrade your existing PV plants with module level monitoring and analysis. Just open the cover of our clip, clip it around the solar cable, close the latch and drill the screw - done! The connection is waterproof and installation is completed within seconds:
Please check the technical details in the Data Sheet Retrofit Upgrade Clip.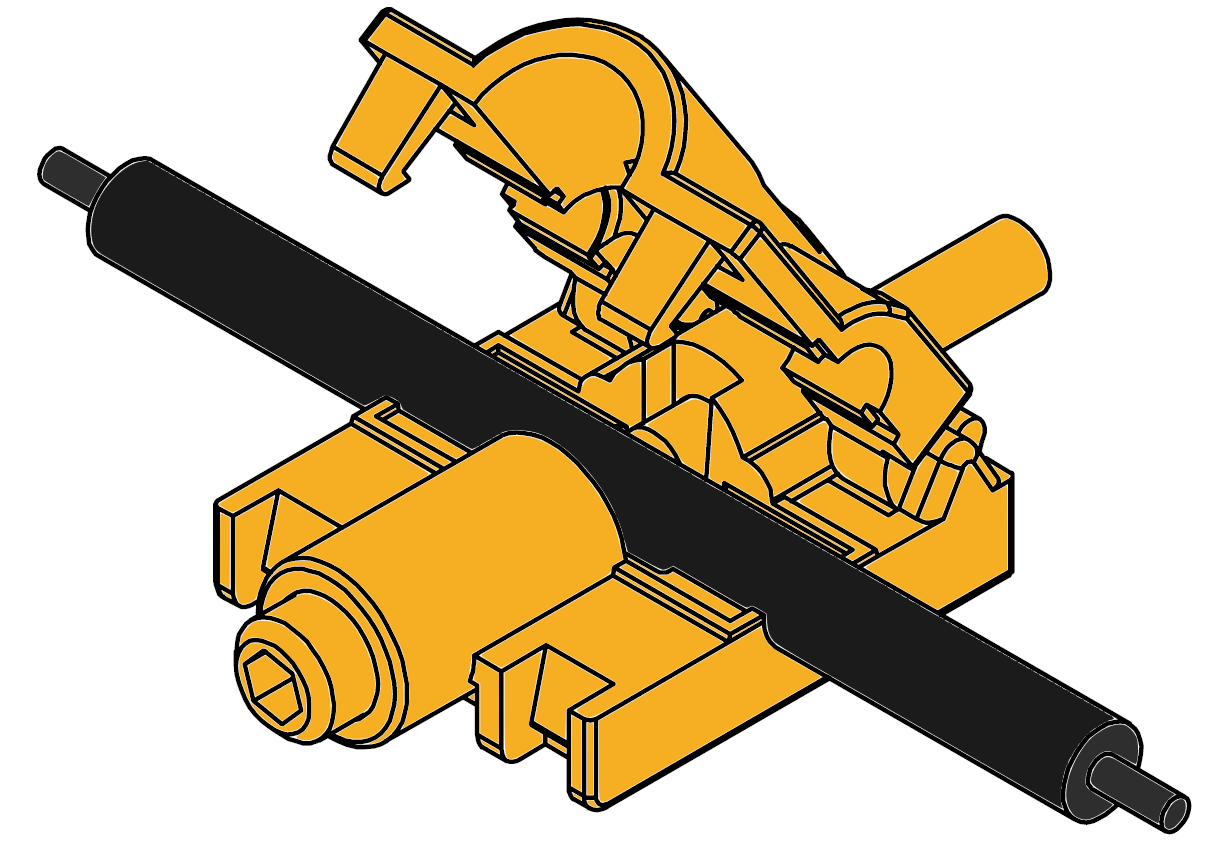 →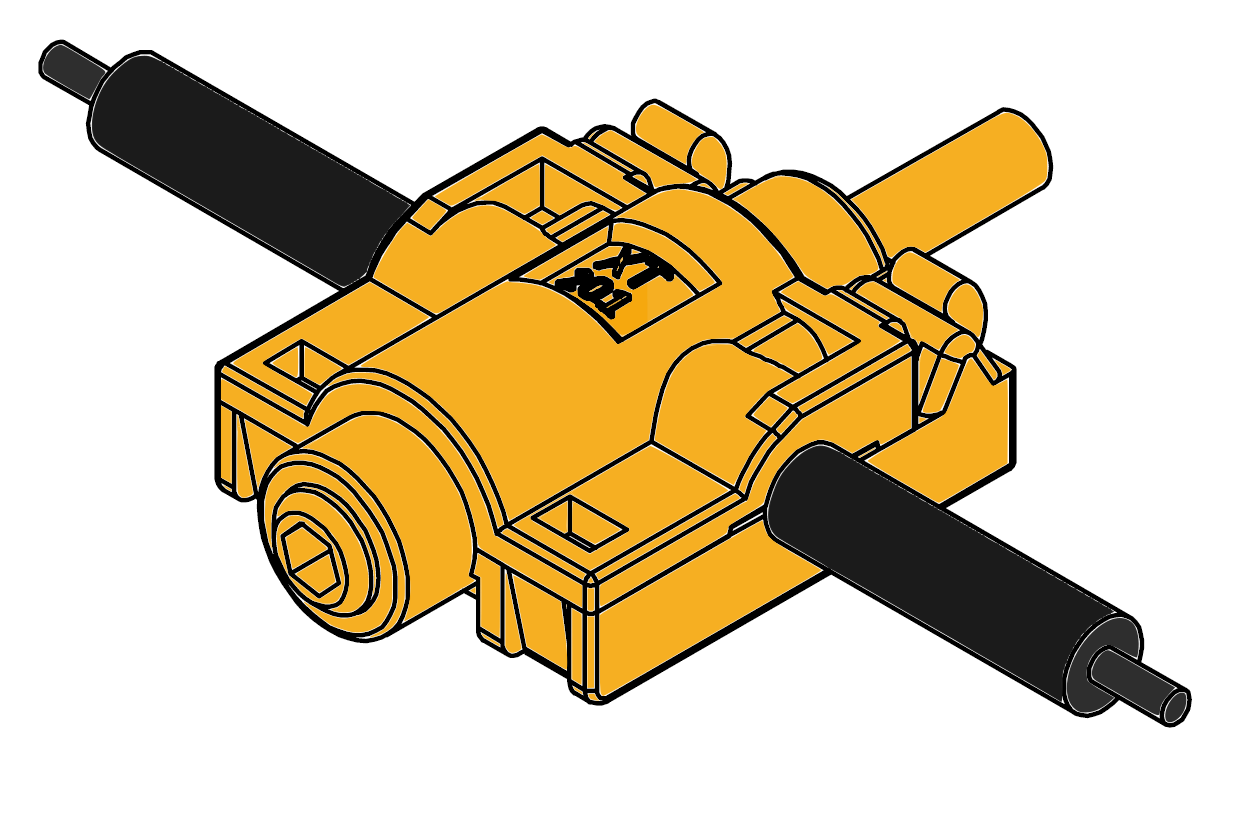 Contact us
SunSniffer GmbH & Co. KG
Ludwig-Feuerbach-Str. 69
90489 Nürnberg
Germany
Phone: +49 (0)911 993 992 0
Mail: This email address is being protected from spambots. You need JavaScript enabled to view it.
Quick Links